Textured Popcorn Ceiling Removal and Smoothing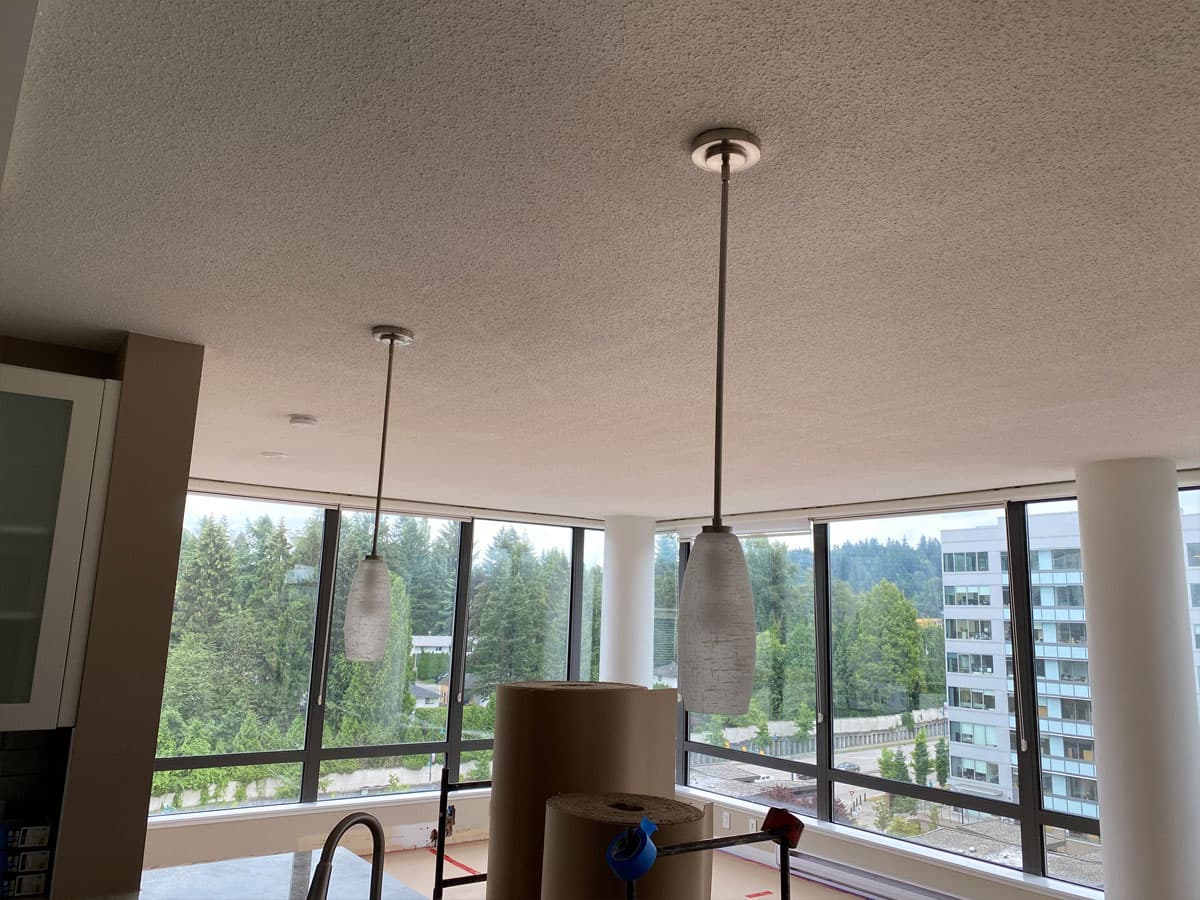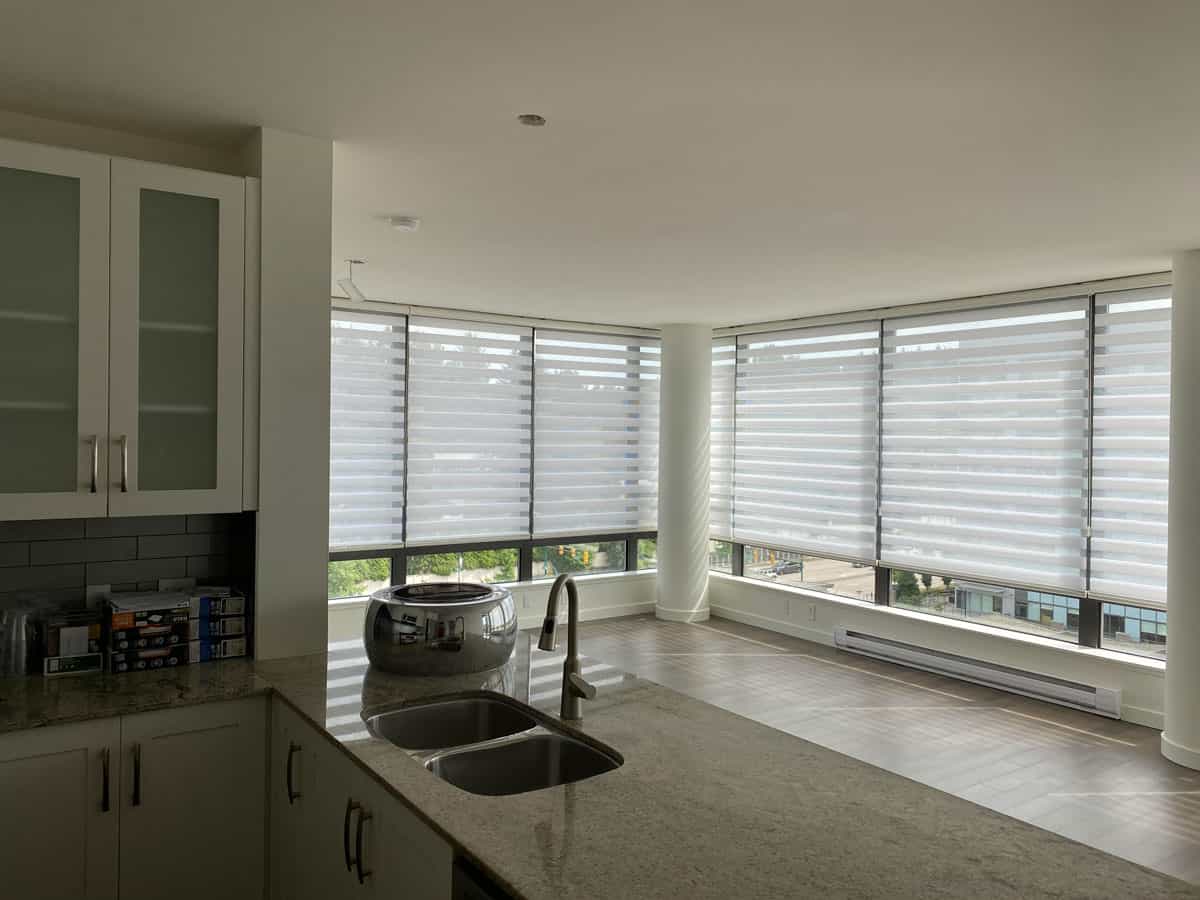 When it comes to Textured ceiling removal , Popcorn texture ceiling removal , Texture ceiling smoothing and Popcorn Ceiling Smoothing. Gordon Drywall and Painting in Coquitlam, BC. is the place to call.

If you are looking to get rid of that dated textured ceiling in your home, tired of looking up at that old popcorn ceiling. Lets take care of that for you! Give us a call at 778-997-1113, or email us at [email protected] to receive your free quote today.

If your home was built in 1990 or earlier there is a good chance that the texture or popcorn has asbestos in it. If that is the case you will have to get it tested for asbestos. If it comes back positive for asbestos you have two options, either get abatement done before we can start or sometimes we can just install drywall right over top off the textured ceiling.​​ If there is no question of asbestos then we would do our normal 3 coats of mud right over the texture and sanding after each coat.​ When we are done you'll have nice flat smooth ceilings and will be the envy of your neighbours who still have those dated textured or popcorn ceilings.

Textured and popcorn Ceiling Removal services:
Textured Ceiling Removal
Texture Ceiling Removal
Popcorn Ceiling Removal
Textured Ceiling Repair
Popcorn Ceiling Repair
Scraping of Textured or Popcorn Ceilings (only if no asbestos, has to be tested first)
Textured Ceiling Smoothing
Popcorn Ceiling Smoothing
Any other Drywall, Taping, Finishing, Painting, or popcorn textured ceiling need you have.