Exterior Painting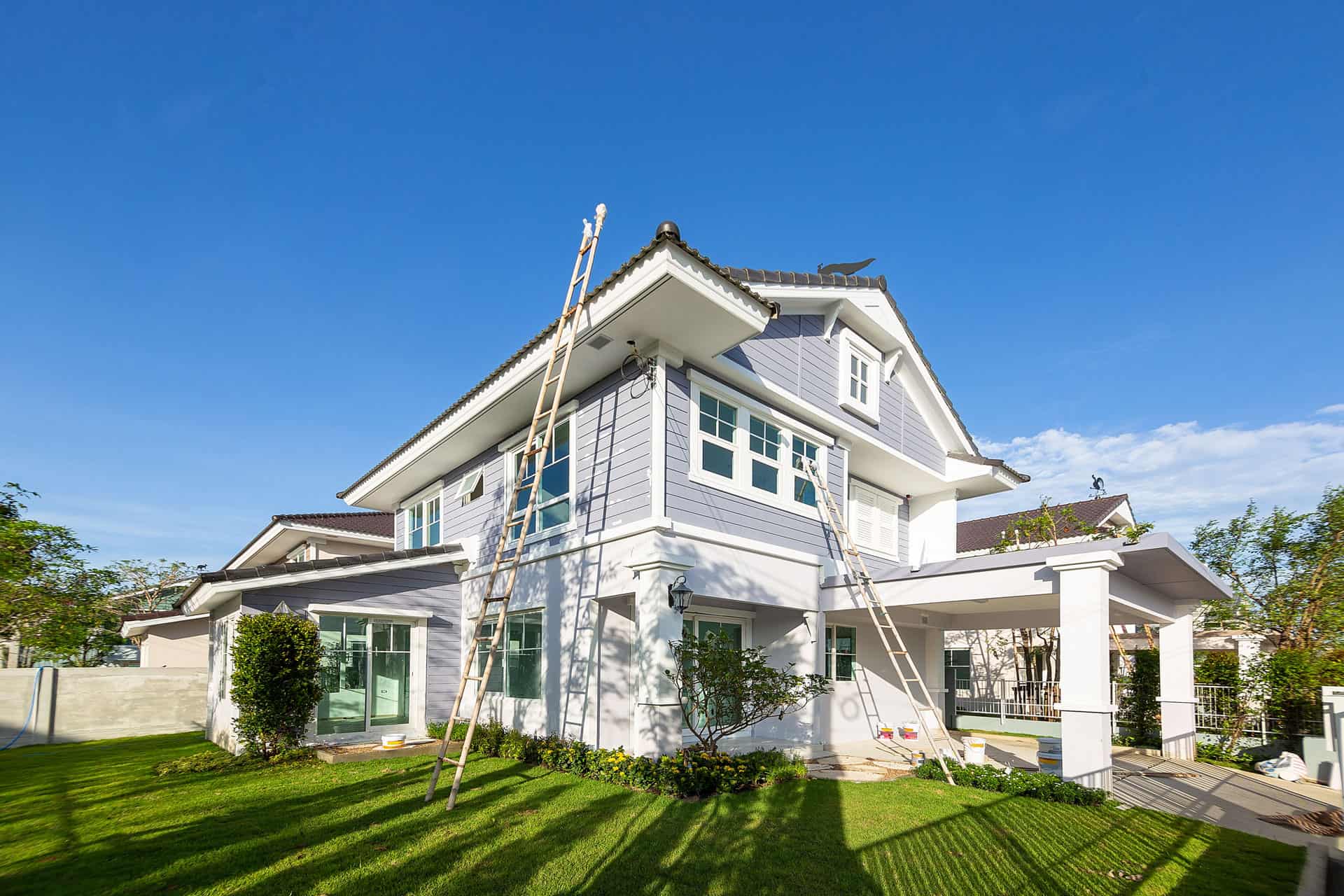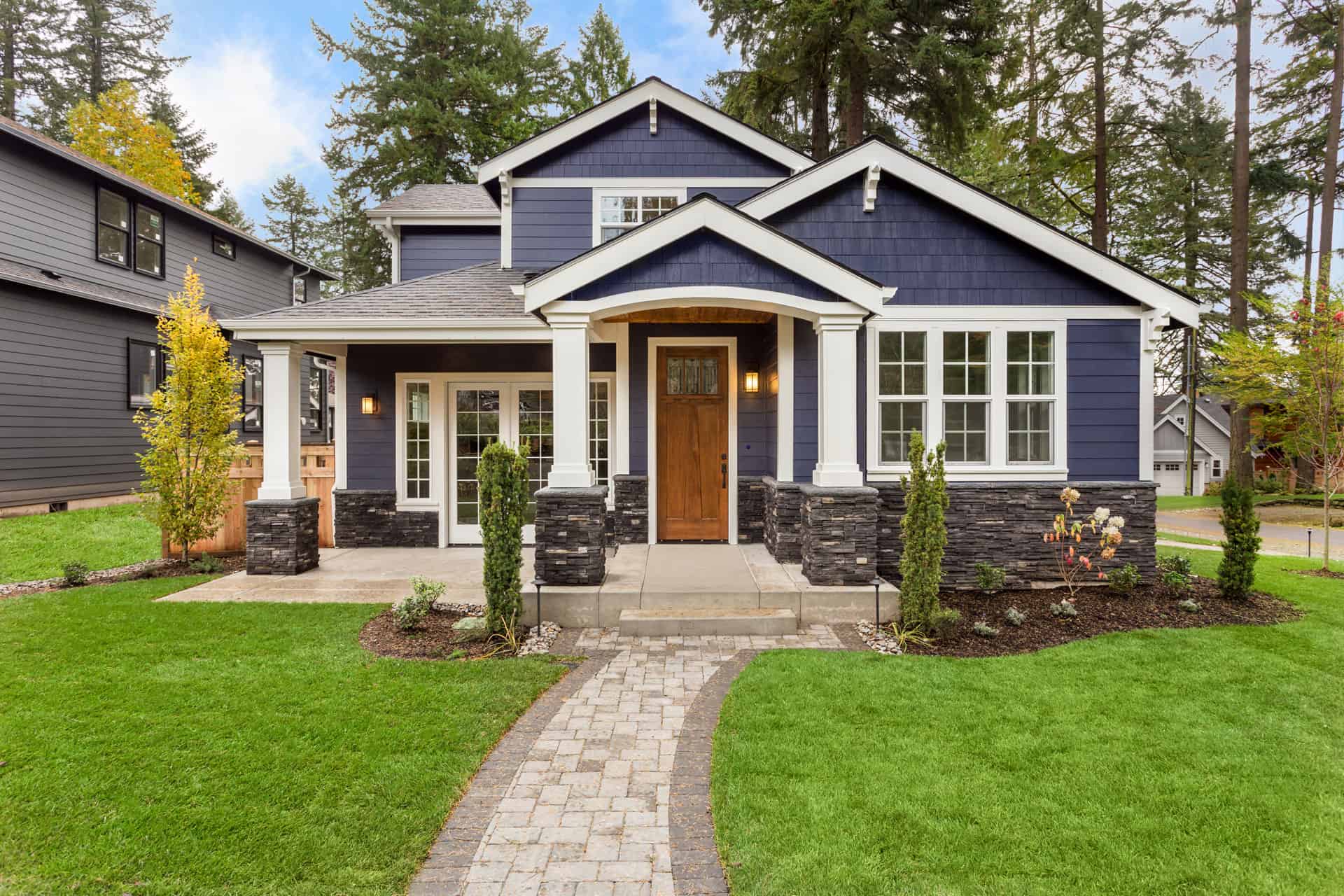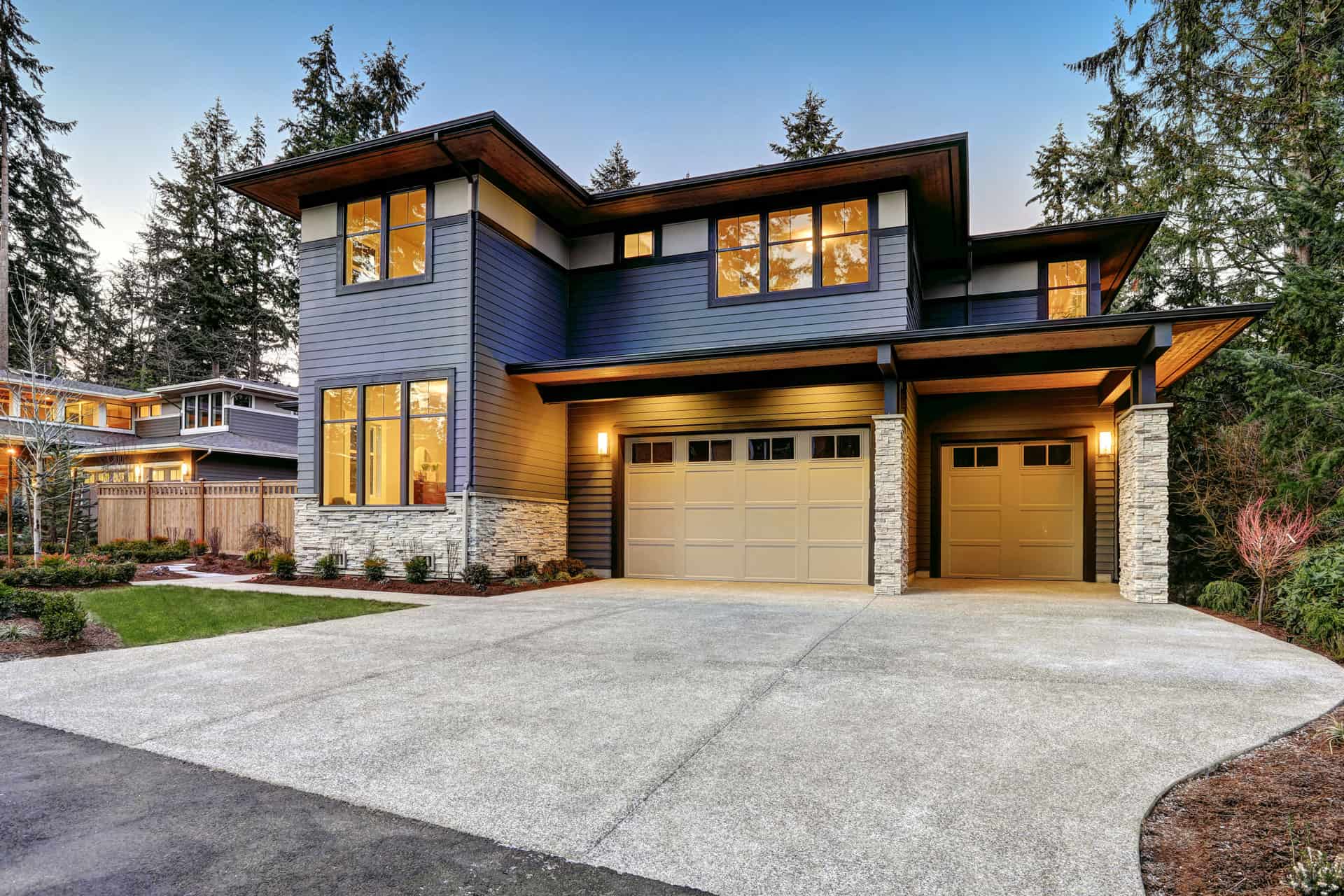 When it comes to Exterior Painting, Gordon Drywall and Painting is your best choice for any of your Home's Exterior Painting needs. Give us a call at 778-997-1113, or email us at [email protected] to receive your free quote today.

If you're looking for a top quality paint job then look no further, as we can meet all your painting needs while providing unparalleled service.

Looking to freshen up your home? Need a company that has an extremely high attention to detail? Well you've come to the right place.

Our Exterior Painting Services are listed below, but not limited to:

Exterior Painting Services:
New Construction and Residential Exterior Painting
New purchased Home Exterior Repaint or Colour Change
Exterior Trim Painting
Exterior Siding Painting
Exterior Stucco Painting
Exterior Fascia Painting
Exterior Door Painting
Exterior Pressure Wash Prior to Painting
Exterior Preparation Caulking and Minor Repair
Why You Should Hire Professionals for Exterior Painting Jobs
A new coat of paint is a great way to transform the exterior of your home without massive renovations. In fact, repainting and refinishing exterior surfaces is often recommended as one of the most cost-effective ways to improve the curb appeal and value of your home. A well-applied and high-quality paint job on the exterior of your home is also an exercise in maintenance, improving and protecting the integrity of the structure.
However, while exterior painting may be simpler and cheaper than other renovation methods, it can still come at a significant cost in time, money, and inconvenience should you choose to go the DIY route. This is true of any home painting job, but especially of exterior painting which typically includes much greater surface areas and obstacles (like height). Due to these risks, it's often better to hire professionals for most exterior painting jobs.
So here are three reasons why you should hire professionals – like the experts at Gordon Drywall and Painting – to take care of your exterior painting and refinishing projects.
Save Time – When it comes to significant painting jobs, experience counts for a lot. Professional home painters know how to prep exterior surfaces and assemble all the necessary tools and materials ready to go. And once they get going, they know all the best methods and tricks to get the work done efficiently. Some of the jobs involved in exterior painting include:
Moving exterior obstacles
Covering surfaces and protecting landscaping
Surface inspection and repair
Smoothing surfaces
Applying primer
Sanding
Painting
Cleanup and disposal
Ready to handle all of that in addition to your already busy daily schedule? If not, then call the professionals to take care of it quickly and safely.
You'll be able to use all the time it would take to paint your home for whatever you want, and you'll be able to enjoy your newly painted home afterwards. And given how the pros can handle the job quickly, safely, and professionally, this will all occur with minimal disruption to your daily life. Doing the job yourself will not only take up your time, but take more time overall, compounding the inconvenience and increasing the possibility of a mishap or inconsistent quality.
Save Money – Undertaking even a small painting job by yourself means assembling all the right tools and equipment. Obviously, this will all cost you money, and often for items that you'll only use once.
A team of dedicated professionals will bring all of the necessary equipment, including many items and specialized equipment that you never knew were needed in the first place. This is especially the case for exterior painting, which often requires tall ladders and power tools. Professionals also have the equipment and experience to perform the job safely and with minimal risk to people and property.
In addition, should anything go wrong, the painting company will take care of it. Hiring a reputable and insured painting company means not having to worry about anything happening to your home or exterior space that can't be fixed, and at no extra cost to you.
Quality – It (almost) goes without saying that professional painters know what they're doing. As such, you can expect any exterior painting project they complete to be of the highest quality.
Everything from masking, to smoothing, picking the right paint, and finishing the surface will be handled to the highest standard of care and craftsmanship. Clean lines, smooth surfaces, even colour, and long lasting quality are just a few of the results you get from choosing professionals like those at Gordon Drywall and Painting.
Give us a call at 778-997-1113, or email us at [email protected] to receive your free quote today.
Our Proud Partners